The Sleep Center
Knickerbocker Bed Frame Store
The Sleep Center is your specialty Knickerbocker Bed Frame store serving all of The Villages, Florida and beyond. We're your friendly neighborhood mattress store with all the top brands ready to go home with you. Any superb mattress set will involve some type of frame, such as a standard bed frame that slides together and creaks and rattles through the night. Well, Knickerbocker is not that. They have reinvented the old fashion bed frame into modern art that meets form that meets function. They even have a bed frame specifically for wooden floors so that you can have the bed support you require and prevent damage to the floors all the same. We think that is pretty cool really. And so is Knickerbocker for being a fourth-generation family owned and operated company since 1919. We appreciate the high quality domestically made mattress accessories and bed support systems and believe you will, as well. Stop by The Sleep Center and explore.
The Sleep Center sells and installs Knickerbocker Bed Frames. When you need something more to support your bed, you want Knickerbocker. - Brent Spaulding, The Sleep Center Owner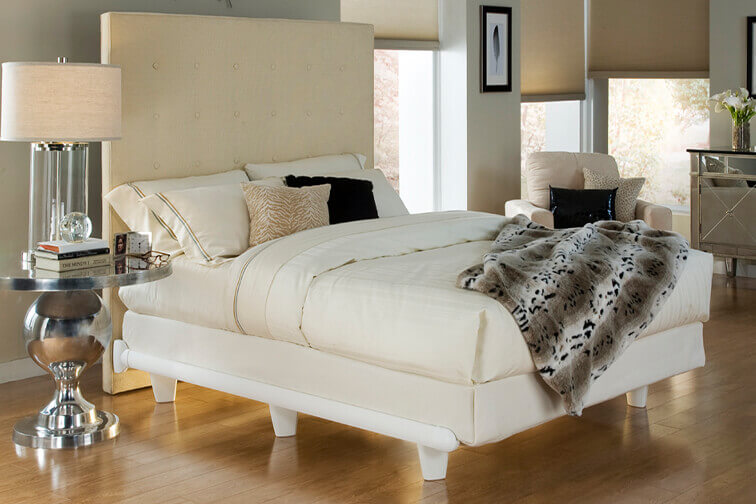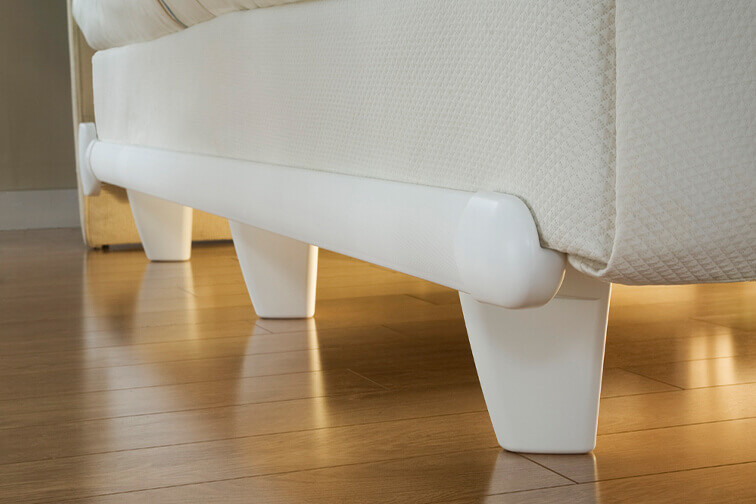 Knickerbocker provides a beautiful solution to an age-old issue with mattress sets and you can purchase their products at The Sleep Center in The Villages, Florida, a retailer of Knickerbocker and several of America's Finest manufacturers. It's a carefully curated collection of home comfort solutions to enhance the comfort when at home. Knickerbocker offers a sleek white bed frame that can add style to your bedroom décor. They are award winning products that stand apart from the standard old bed frame. Durable and stable and without the aggravations or issues and capable of supporting up to 5,000 lbs. with a smile.
All of these Knickerbocker Bed Frame products and local customer-first support is waiting for you here at The Sleep Center in The Villages, Florida. Order over the phone, in person, or online and our mattress delivery pros will expertly deliver, set-up, and remove any old items for an effortless finish after the sale. Then sleep worry-free, night after night, with peace of mind comfort from Knickerbocker and The Sleep Center.
---